 Wed to Sat: 9am – 7pm
Sunday: 9am – 5pm
We will be closed from
Dec 24 and reopening
Jan 3 (West) and Jan 4 (South)
UPCOMING CHRISTMAS EVENTS
The Calgary Farmers' Market is home to over 100 incredible local vendors. We invite you to get to know them, and discover more about the products they make, bake, and grow in Alberta.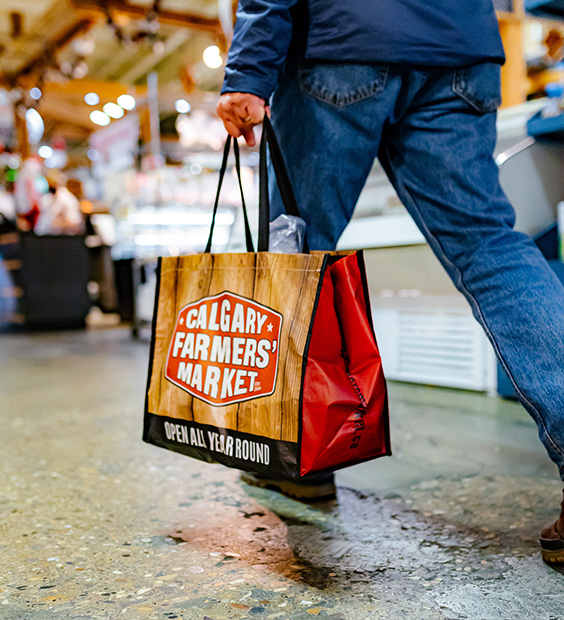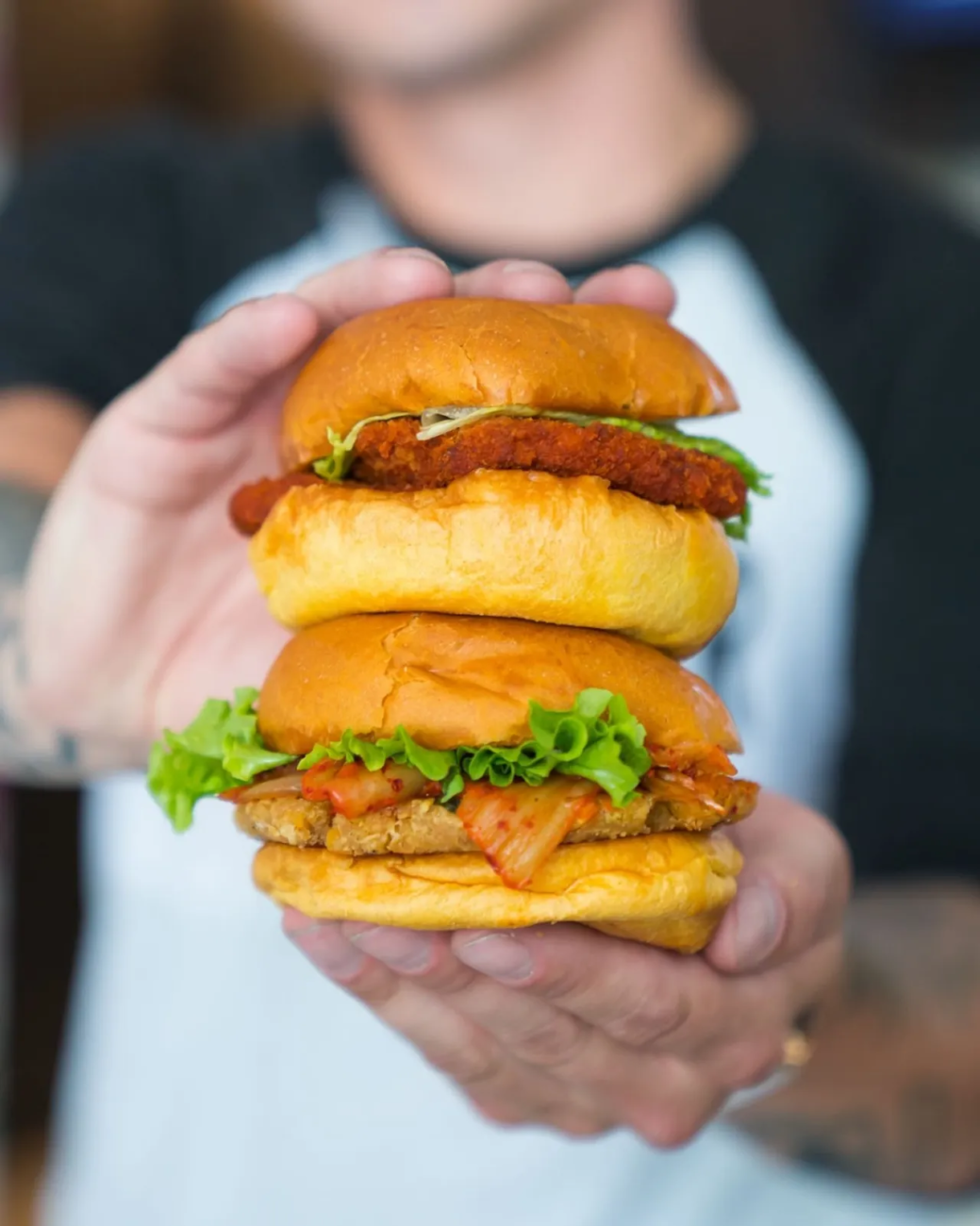 DIVERSE & DELICIOUS FOOD HALL
Welcome to the heart of culinary delight at the Calgary Farmer's Market! Take a stroll through our vibrant food hall and get ready to embark on a sensory journey like no other. Our handpicked selection of delicious food hall vendors brings together a diverse array of flavors, from farm-fresh produce to artisanal treats that tantalize the taste buds. Each vendor has a unique story and a passion for crafting exceptional, locally sourced goods. Discover the essence of Calgary's culinary scene as you meet our talented vendors, who are dedicated to bringing you the freshest and most flavorful offerings. Join us in celebrating the rich tapestry of tastes that make our market a true haven for food enthusiasts.