Tomato Man is a family-owned and operated business supporting local greenhouse growers in Gull Lake, Red Cliff, and Medicine Hat, Alberta. They bring quality produce from their growers to the Calgary Farmers' Market. Their local produce is always fresh and herbicide and pesticide-free.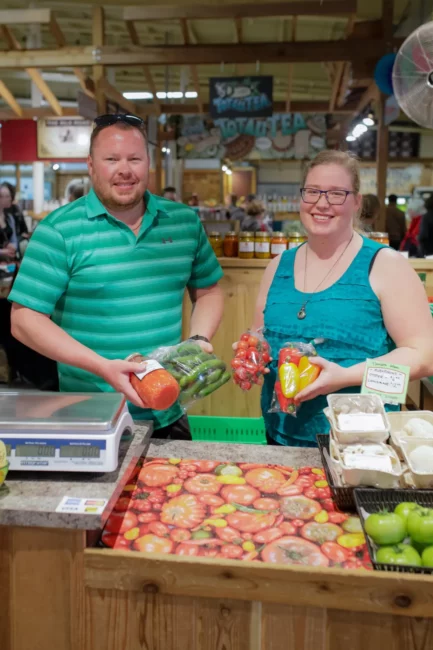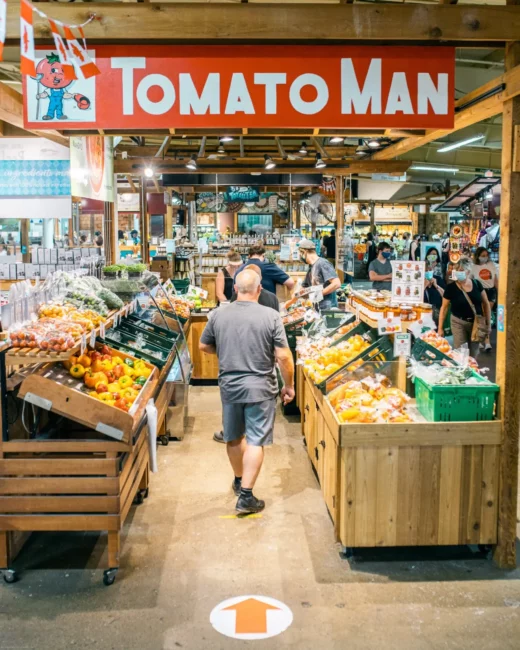 They offer Calgarians farm fresh greenhouse grown produce year-round. You'll find fresh tomatoes, sweet and hot peppers, cucumbers, lettuce, beans, eggplant, kale, and microgreens. They also make their own sauces, salsas and pickles using ingredients from local growers.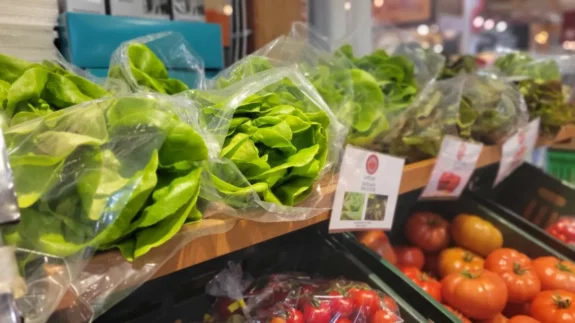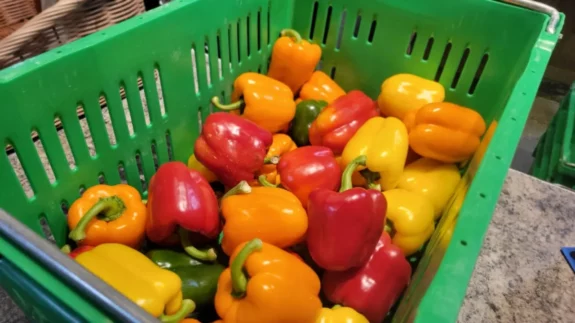 MicroYYC Microgreens! These tasty little greens are tiny versions of your favourite veggies and herbs. Because they're grown indoors, microgreens are always in season and an incredible year-round source of fresh, delicious, nutrient-dense food. Perfect for salads, sandwiches, or just as a packable snack!