Sylvan Star Cheese is a family-owned business, making high quality gouda with milk from the family dairy farm. John Schalkwyk was a cheese maker in Holland for 30 years before immigrating with his family to Alberta in 1995. With his son, Jeroen, minding the family's herd of Holstein's, John continued his career as an expert cheese maker, crafting gouda using the same techniques his mother used before him. Their cheese is made the traditional way, using thermalized milk, cultures, and rennet—with no additional additives.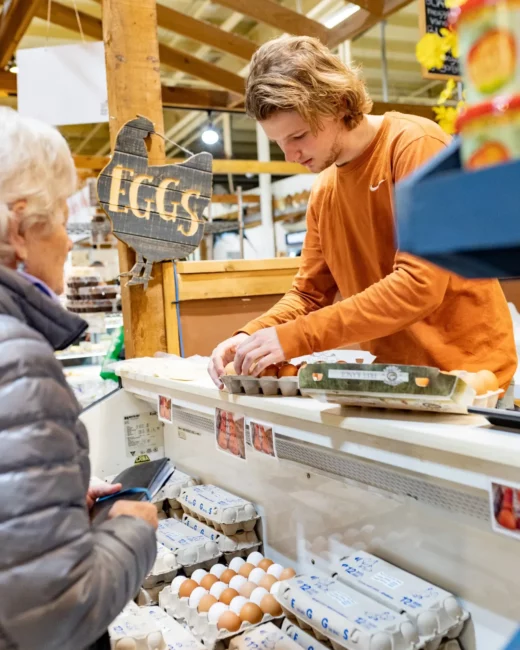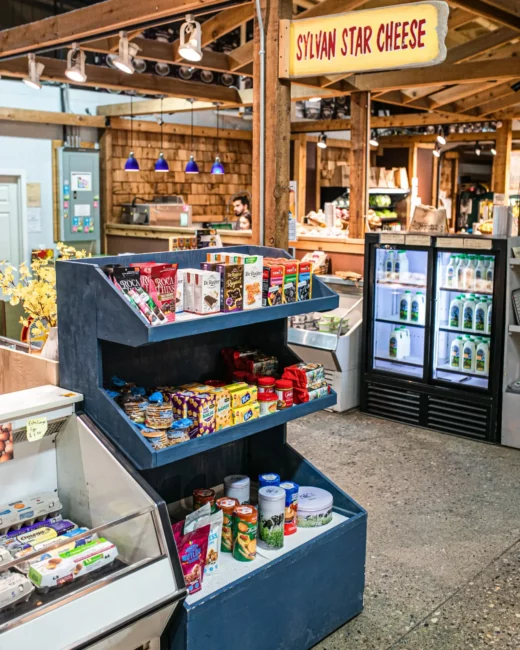 Sylvan Star Cheese specializes in gouda, which was voted the best gouda in Canada by the Canadian Cheese Grand Prix! The most important part in cheese making is what you feed the cows. The Schalkwyk family provides their cows a diet of alfalfa and grass that makes the cream in the milk softer and more flavorful, which is evident when you taste their amazing gouda. Plus, the cheese is ripened naturally at room temperature which makes it naturally lactose free!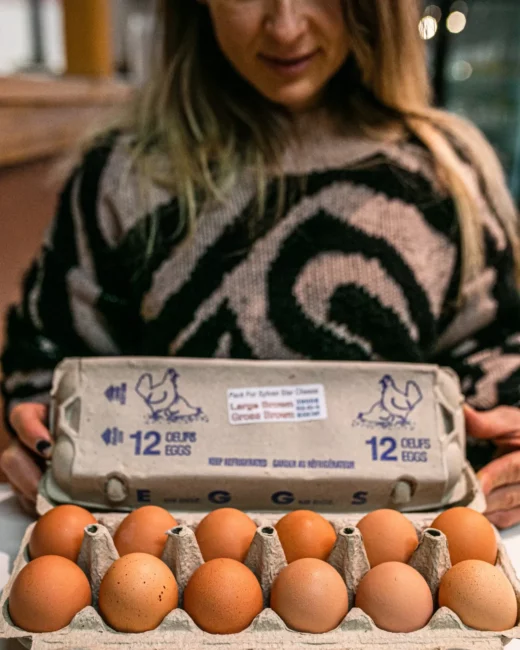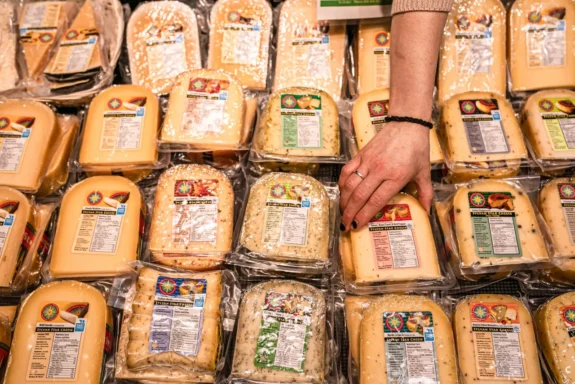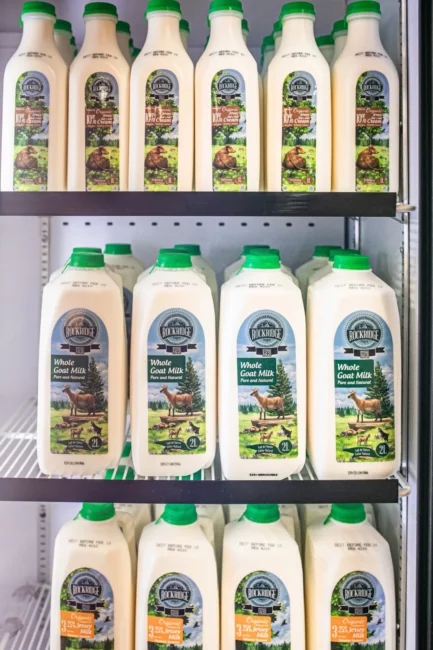 Try the smoked gouda! It has won numerous awards, including 2nd place in the world.