Oishidesu Ramen Shack is a family-owned and operated small business. Oishidesu Ramen Shack was inspired by the quick, easily accessible ramen on every corner in Japan. The family behind Oishidesu are passionate about bringing traditional Japanese flavours and the comfort of a warm bowl of ramen to the Calgary Farmers' Market.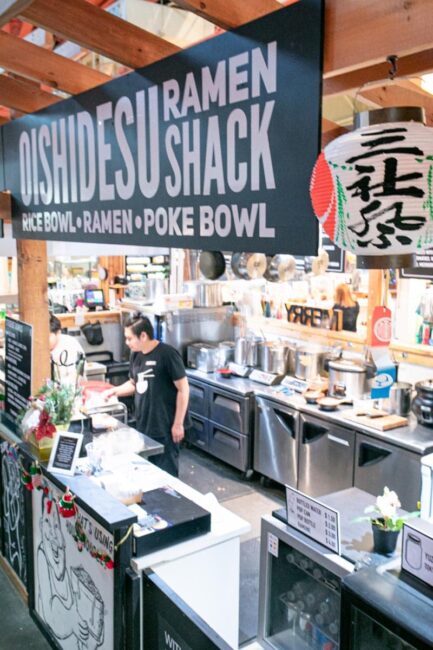 Oishidesu offers delicious ramen noodle bowls with chicken, pork, and beef roasted for up to 14 hours. In addition to the regular menu items, you can also choose to Build-Your-Own ramen and rice bowls to customize your meal to your tastes. Also, check out their poke bowl, with sushi-grade ahi tuna and fresh veggies on rice. Kid-size ramen bowls are also available for the little ones or anyone who just wants a little snack. Gluten-Free options and Vegan options are available too.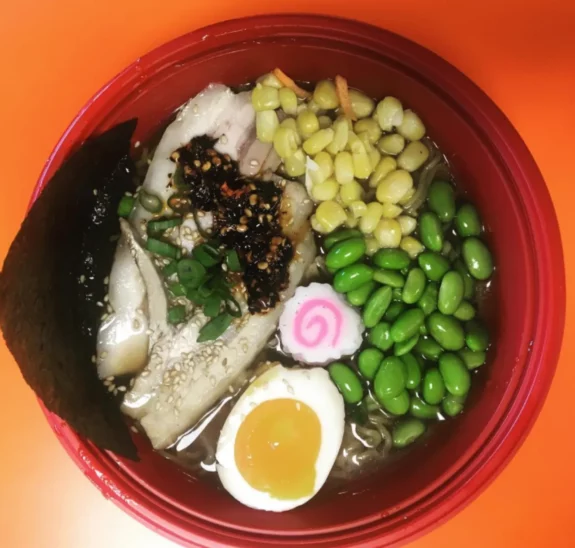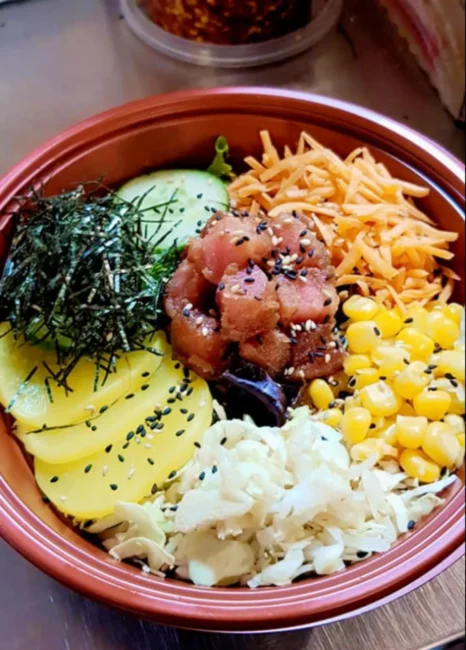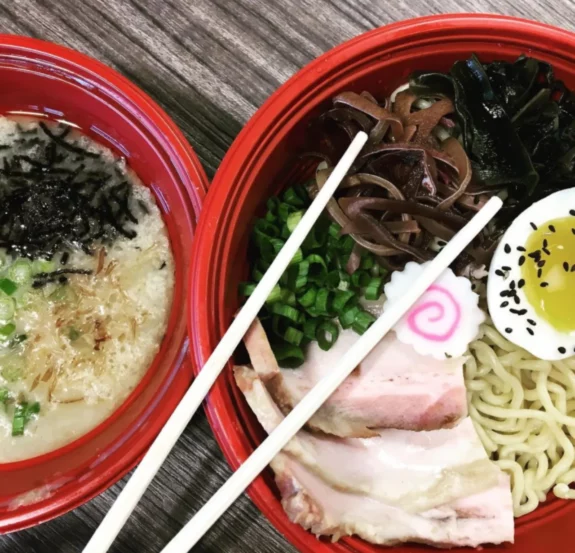 Try our customer favourite: Kamikaze Ramen. This comforting ramen bowl is made with roasted pork belly ramen in tonkotsu broth with shiitake mushroom, corn, scallions, and edamame beans topped with nori, naruto, and ajitsuke tamago.