Margarita's Dishes is a family business operated by Margarita and her son Danny. Margarita immigrated to Canada from Ukraine and opened her first restaurant in the 1980s offering authentic cultural cuisine. As a member of the Calgary Farmers' Market, she was joined by her son Danny who had experience opening five restaurants in New York. Together, they form the perfect team serving old world dishes with modern attention to detail and customer service.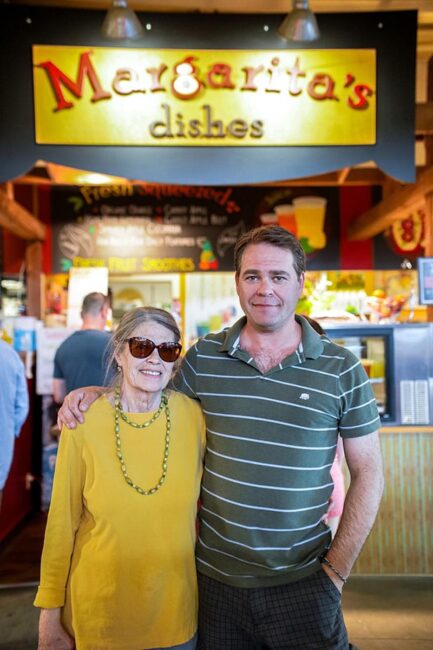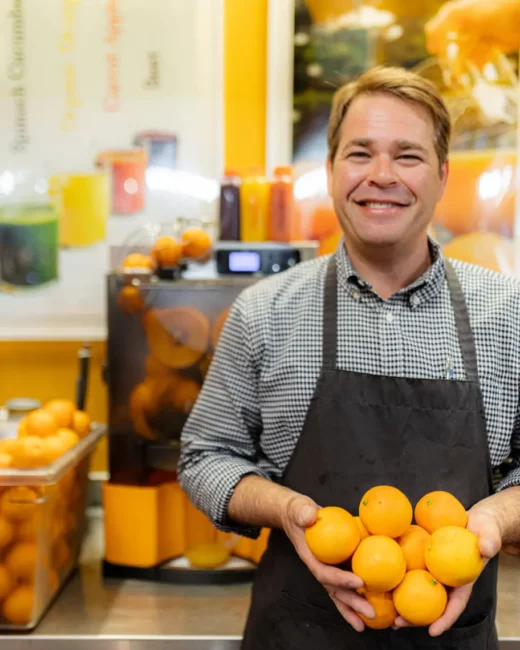 Margarita serves authentic, homemade Ukranian dishes like borscht, beef and rice cabbage rolls, and her famous perogies. You'll also find fresh schnitzel, potato latkes, knishes, and award-winning blintzes. Margarita's Dishes caters to all dietary restrictions: gluten-free, vegetarian, dairy-free, and kosher style.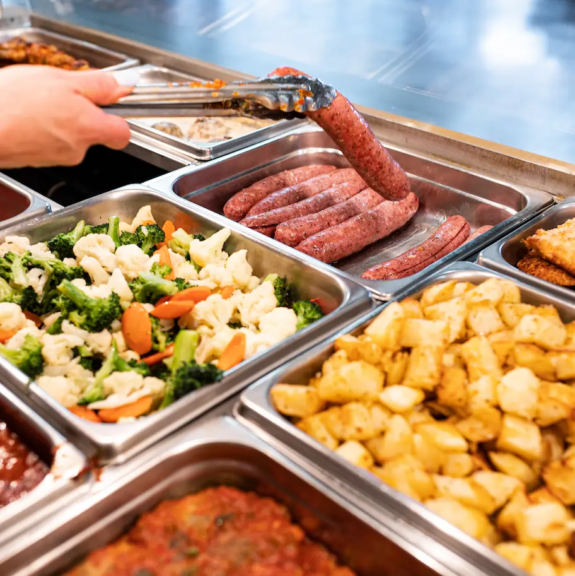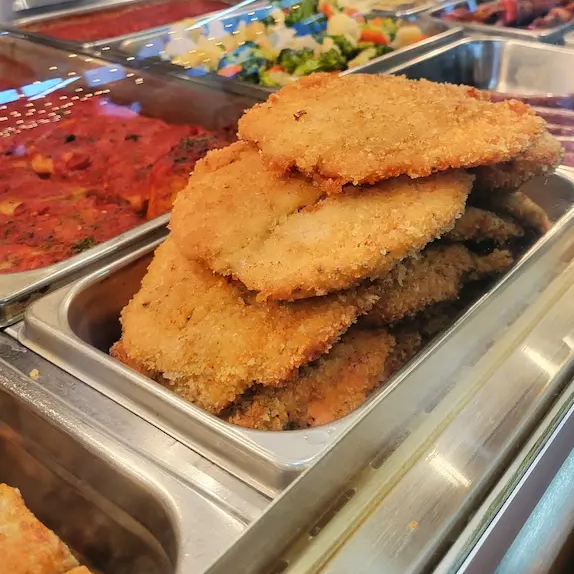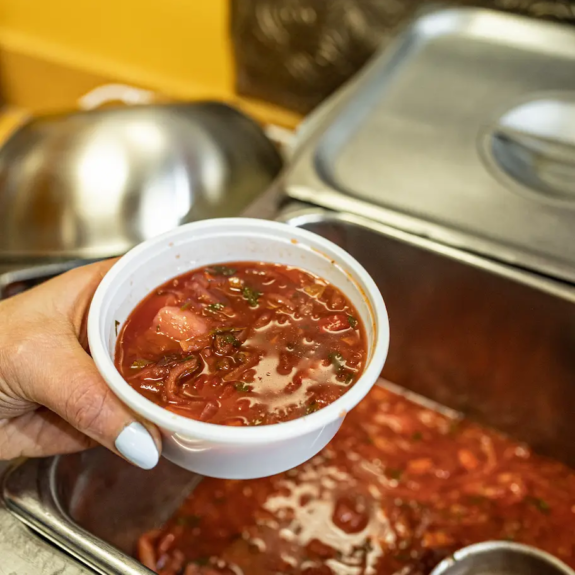 A must-have when visiting Margarita's Dishes are the blintzes, which were included in Avenue Magazine's top 25 things to eat in Calgary. For the vegetarians, the borscht was voted Best Vegetarian Dish at the market.