Fozia and Immy fell in love over ice cream and they want to spread the love, one scoop at a time. Enjoying scoops of ice cream (because they never share!) has brought them closer together and created unforgettable memories with each other, and their two boys.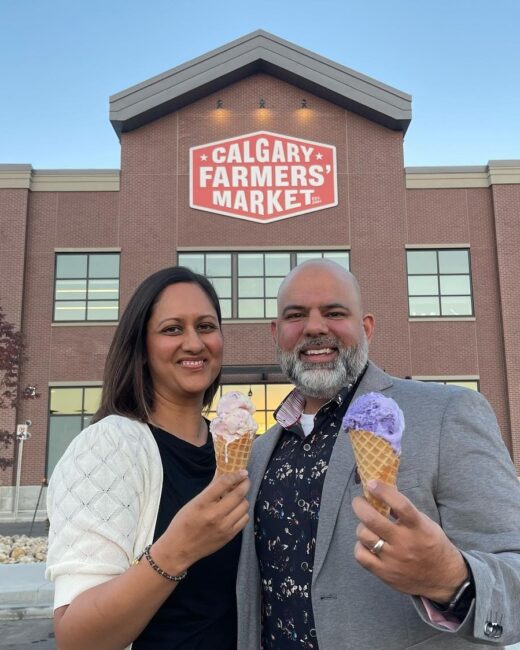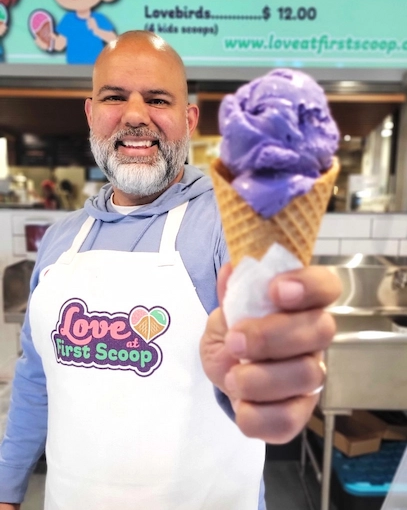 Love at First Scoop offers premium, old-fashioned, barrel-churned ice cream and sorbet in a variety of fun and delicious flavours. They are a family-owned and operated ice cream shop in the heart of Calgary's Northwest.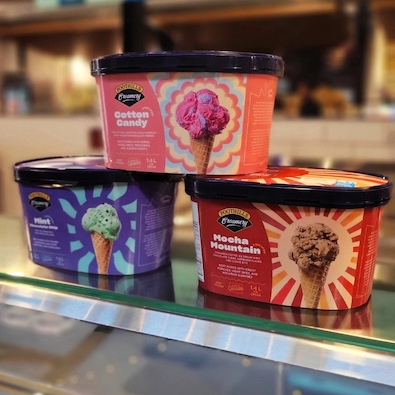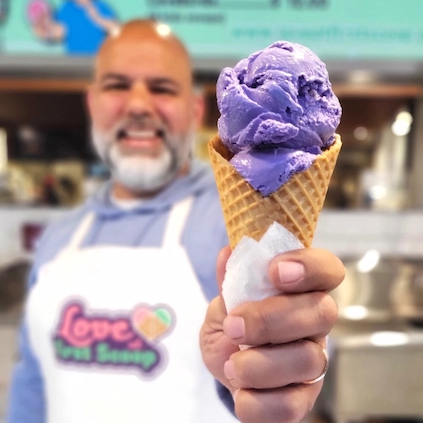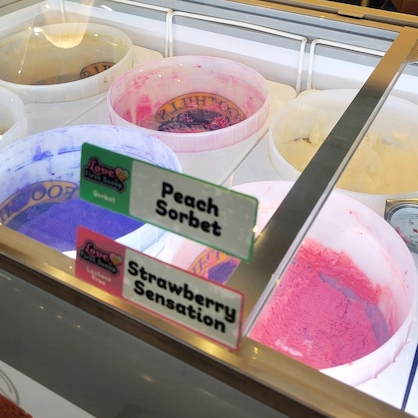 SORBET & LACTOSE-FREE FLAVOURS
Your favourite Cinnamon-Chocolate and Vanilla soft serve from the Saddledome is now available as a hard ice cream.