Lotus Herbal Health is a local family business that believes health is multi-dimensional, and that healing needs to be holistic and addressed from all angles. The owner, Rose, started her quest for knowledge in health and nutrition at the young age of 7 years old in rural China. She brings a unique bridge to Western herbalism with the traditional teachings of Chinese Medicine.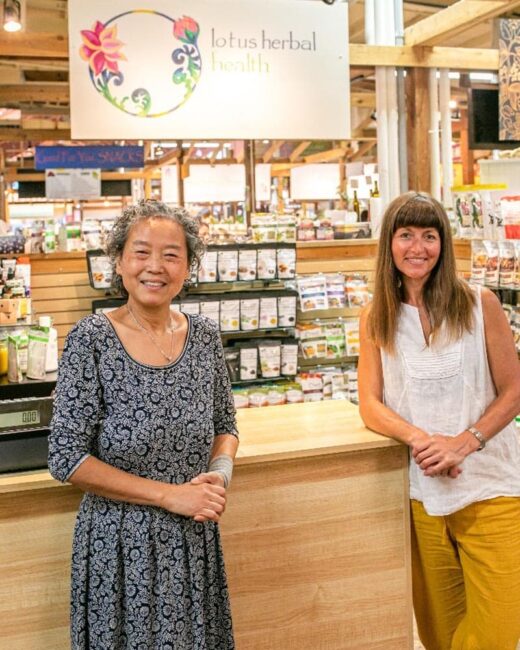 Lotus Herbal offers whole foods, herbal supplements, and knowledge! The Lotus Herbal team has travelled the world in search of knowledge, from international symposiums on medicinal mushrooms to living under the tutelage of Ayurveda practising monks in India. You'll find products that target your cardiovascular, digestive, and endocrine systems among much more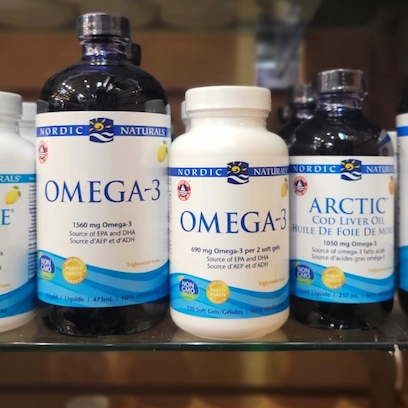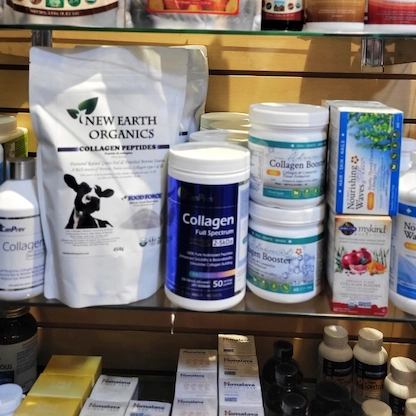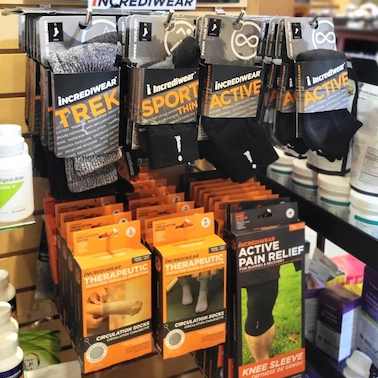 Bulberries are full of vitamin C and antioxidants that help fight free radicals in your body. They're linked to such benefits as improved vision, lower blood sugar and cholesterol levels, and may even reduce your risk of heart disease. Try adding these to your smoothies and desserts!