Jelly Modern Doughnuts is inspired by childhood memories of small-town bakeries. They opened with the ambition of bringing back everything that was wonderful about that experience and making it even better. Jelly Modern Doughnuts are a truly hand-crafted treat, made fresh using only quality ingredients. The way it should be.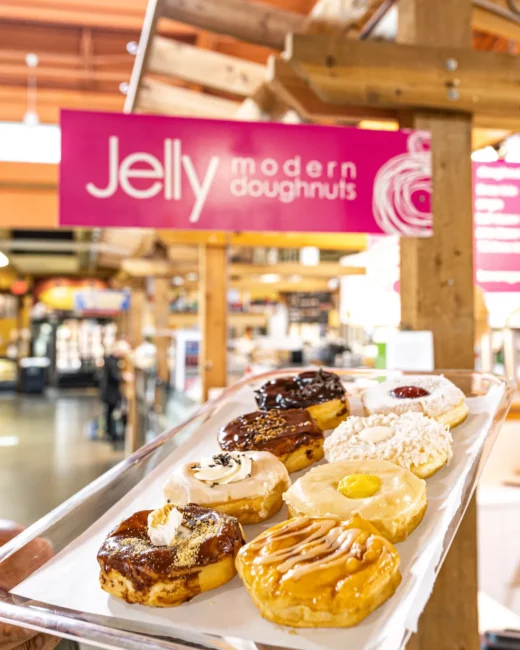 As Canada's original gourmet doughnut bakery café our vision is to create the best doughnut anyone in Canada has ever tasted. Hand dipped, hand filled, and cake doughnuts are available in a range of flavours including salted caramel, maple bacon and classic jelly among many others.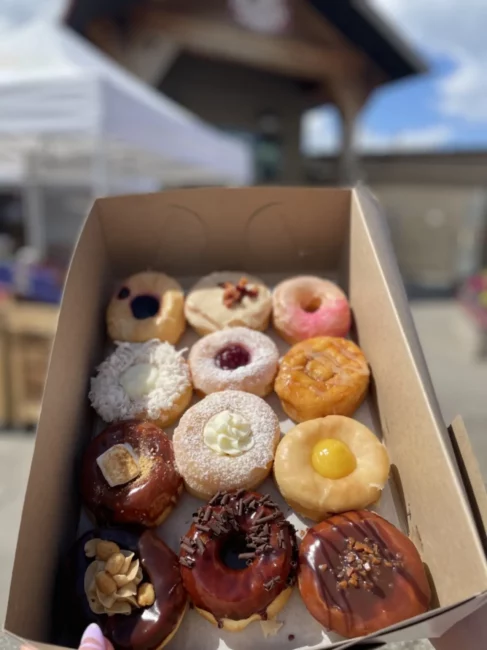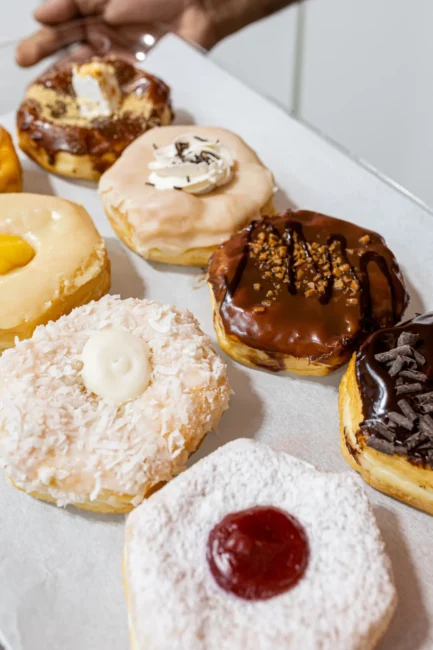 QUINTESSENTIAL FAVOURITES
Try the special doughnut of the month! Each month brings an exciting new flavour, so get them while you can. Wanna know what's coming up? Check out their seasonal schedule right here.