Hearts Choices is a vegan restaurant with a specialty in Thai food. They have been serving delicious vegan comfort food since 2011. You can grab a hot meal to stay or ingredients to cook your own meal at home. Even if you're not vegan or vegetarian, there's something satisfying on the menu for you!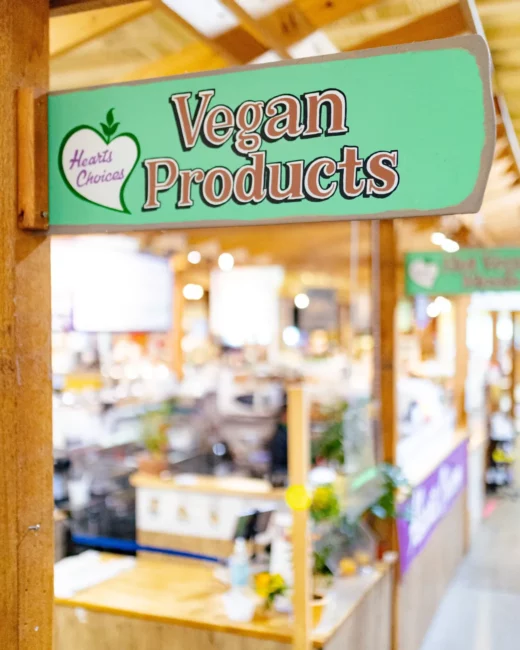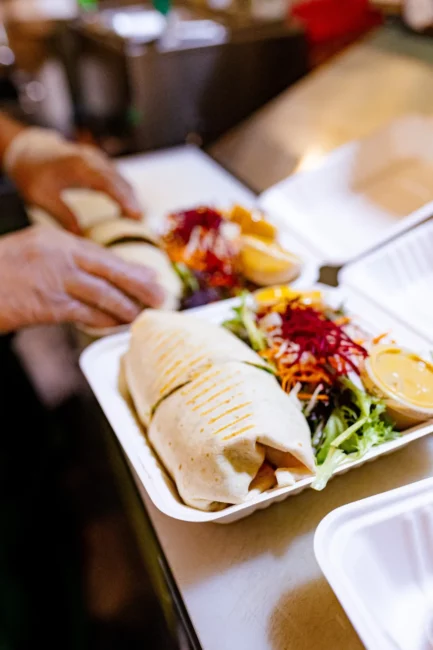 Hearts Choices offers delicious homemade Thai curries and sauces you can use to make your own meals at home. You'll also find a large selection of plant-based meat replacements, all the way from f'acon to ginger chick'un, and cultured cheezes made from cashews and almonds. Hungry right now? Grab a hot meal and pull up a seat in our food hall to enjoy.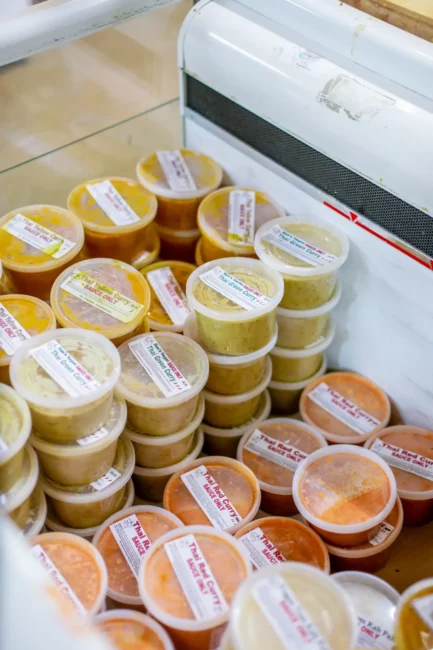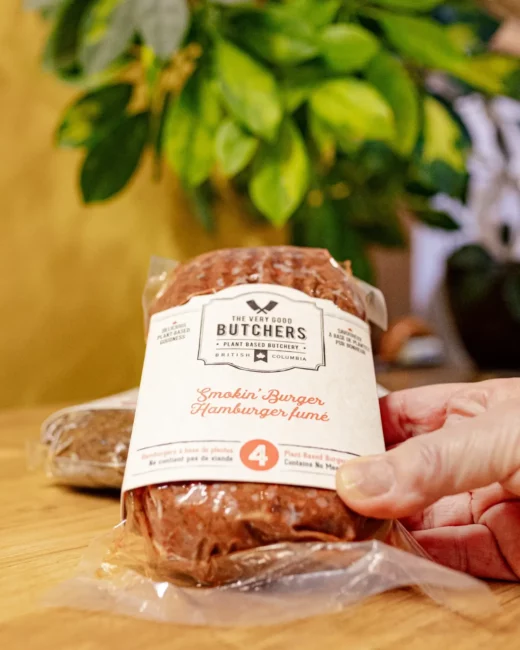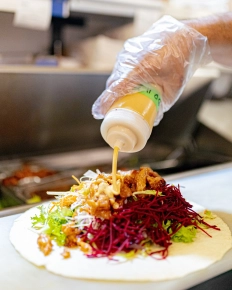 You gotta try the Thai Peanut Satay Sauce, a recipe created by Thai owner Nan with delicious herbs and coconut milk, which was included on Avenue Magazine's 30 Best Things to Eat and Drink in Calgary 2023.