Not all kombucha is created equal. If you tried kombucha before and thought it tasted like vinegary, yeasty tea, we challenge you to let Garage Kombucha's change your mind! The secret to their great-tasting kombucha is a slow fermentation process that imparts a bubbly finish and slight sweetness. It contributes to a soft taste profile with just the right acidity that's sure to please everyone.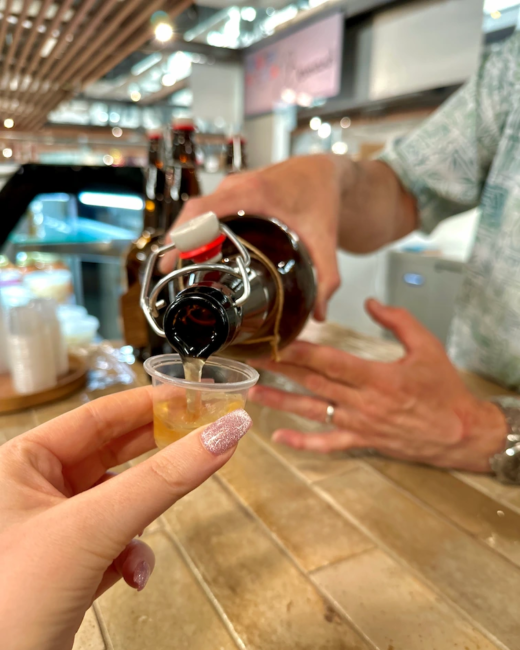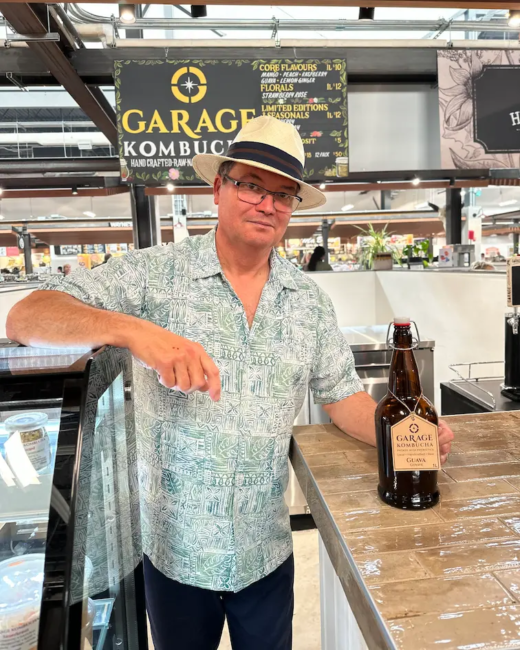 Brewed with patience, love, and attention, they're dedicated to making their kombucha nutritious and reliably delicious, using only selected simple ingredients, premium quality tea, and sufficient fermentation time.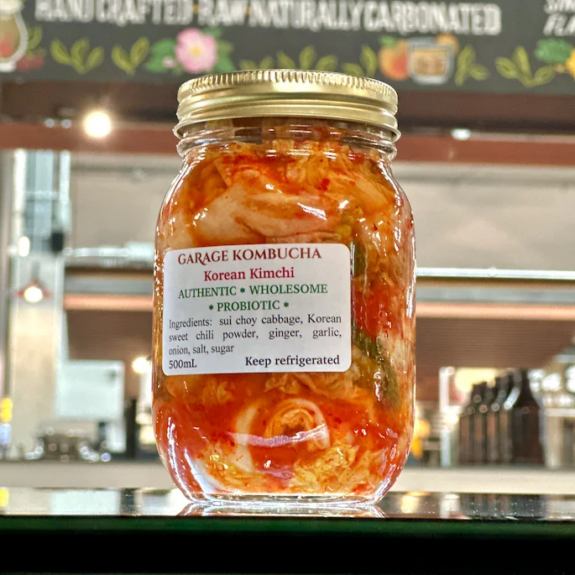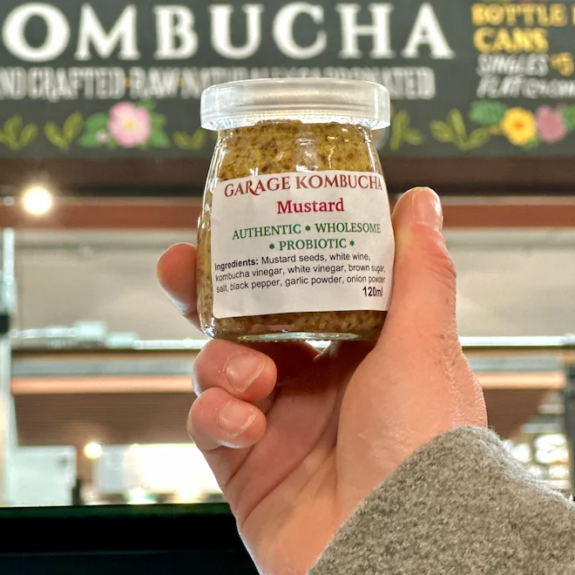 Absolutely delicious and nutritious, this raw, unpasteurized sauerkraut is traditionally fermented and made in small batches. Discover both traditional and beet sauerkraut.