At the foothills of the Rocky Mountains, there's a place where the ways of old are still alive and well. A place where the locals are a little friendlier. The cows moo a little louder. And the buttermilk is always churned a little fresher. It's a place where the little things matter the most. Sure, it's old-fashioned. But old-fashioned makes all the difference. Especially when you're making handcrafted butter and ice cream. Foothills Creamery. It's more than a little delicious.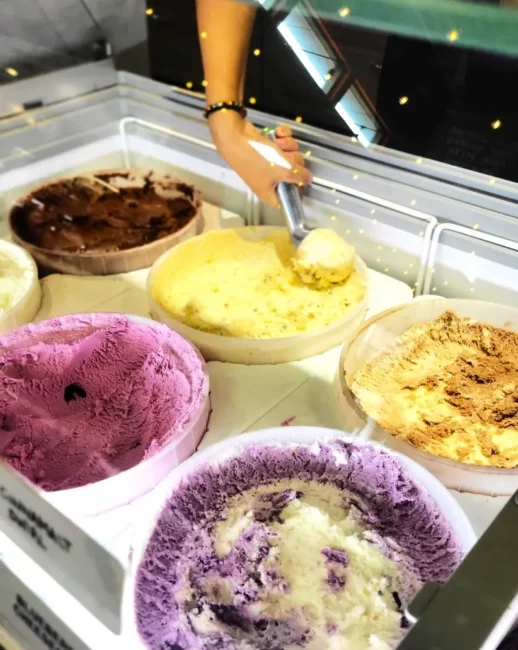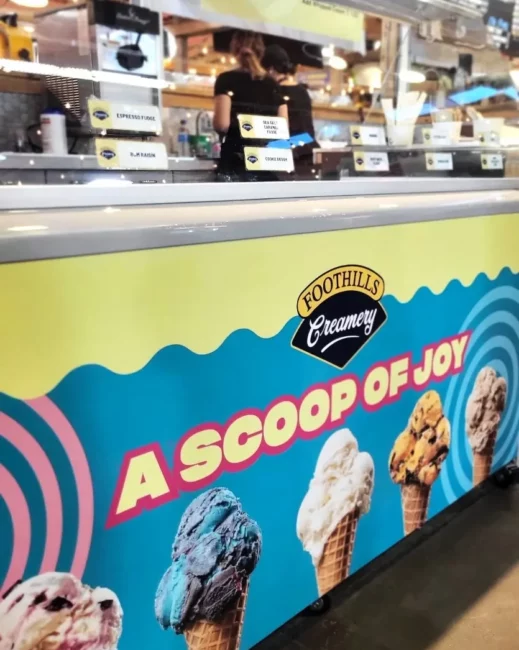 Foothills got their start by manufacturing butter before expanding to ice cream. They now offer over 80 different flavours of ice cream, sorbet, sherbet, and soft serve. They continue to use the same old-fashioned, barrel-churned techniques as they did in 1969. It's what makes their ice cream and butter richer, creamier, and more full-bodied.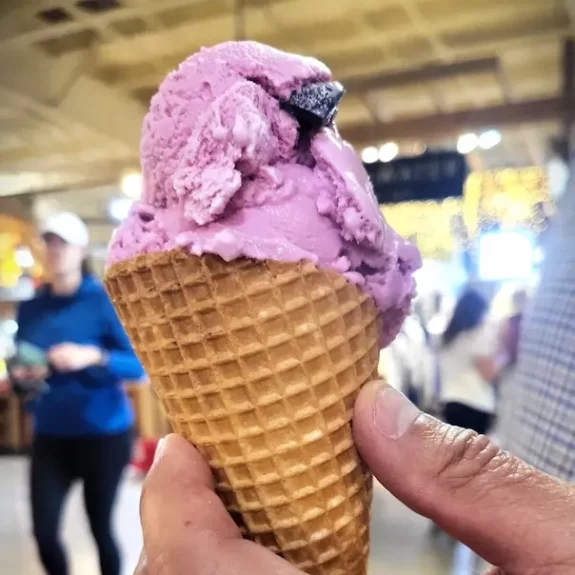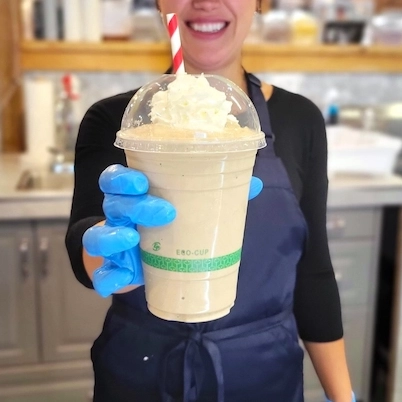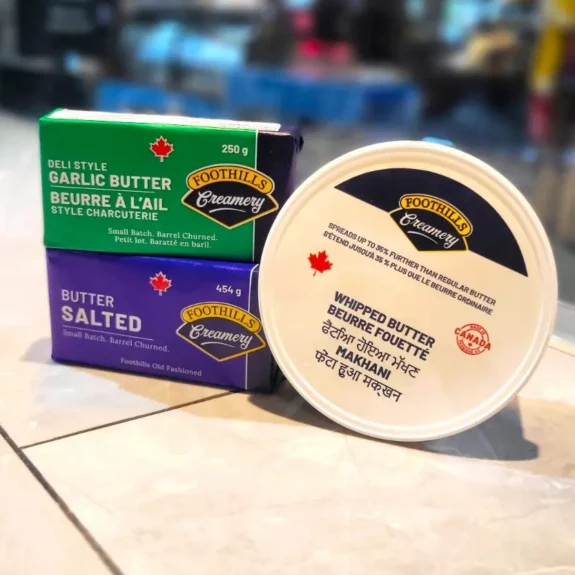 Turn any flavour into a milkshake!