Bauer Meats was established in 1995, by Michael Bauer, who has been the sole owner/operator of the company. Alongside Michael in the shop are his wife, mother, father, and the friendly faces you see at the Market. All meat products come from locally raised Alberta animals.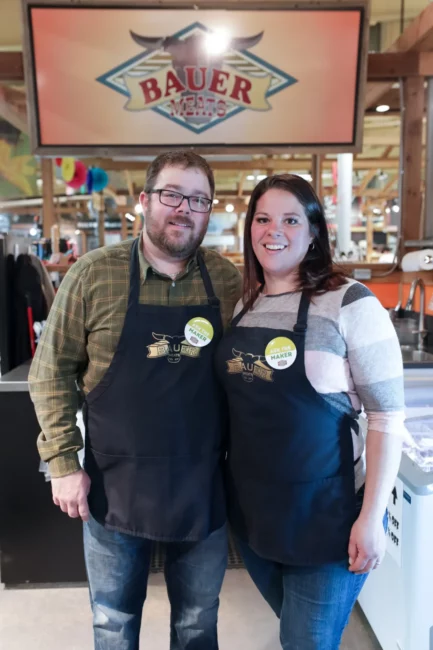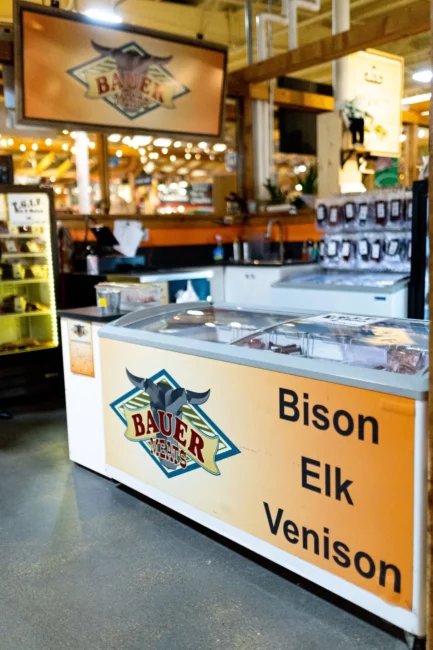 Bauer Meats offers bison, beef, pork, elk, venison, and chicken available in a variety of preparations, ranging from whole meat cuts to award-winning sausage and cured meats. Their recipes are one of a kind with hand-mixed spices that are made fresh every time.
ALBERTA VENISON BACKSTRAP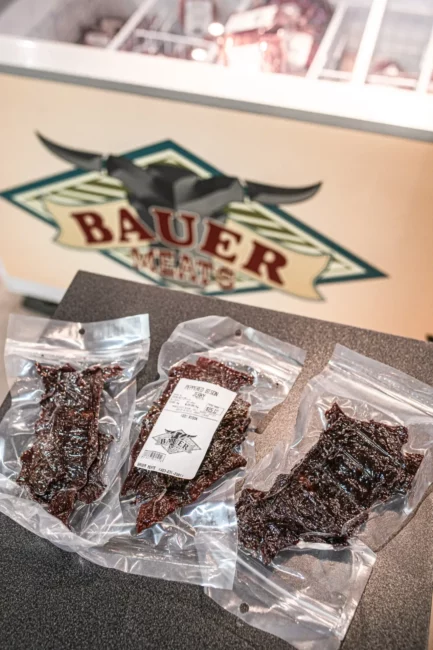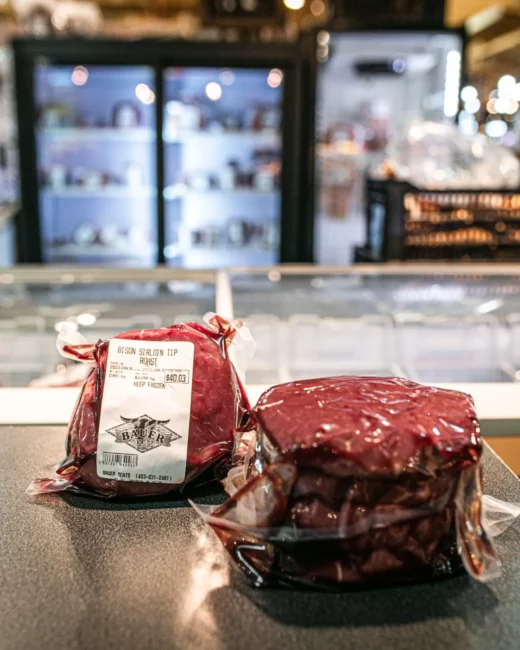 Swap out your ground beef for ground bison in any dish from chili to tacos! It's high in flavour but lower in fats and calories.