We're very excited to have Anatolia at the Market. This family-run restaurant is your source of authentic Turkish food right here in Calgary. Owned by Mahmut, Anatolia serves up the freshest, Mediterranean cuisine—without the expensive plane ticket.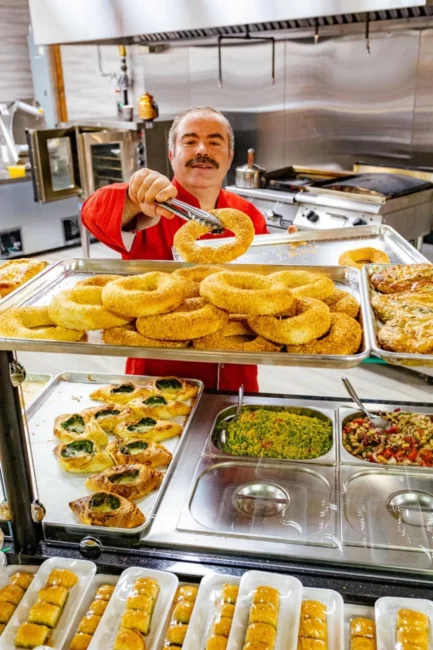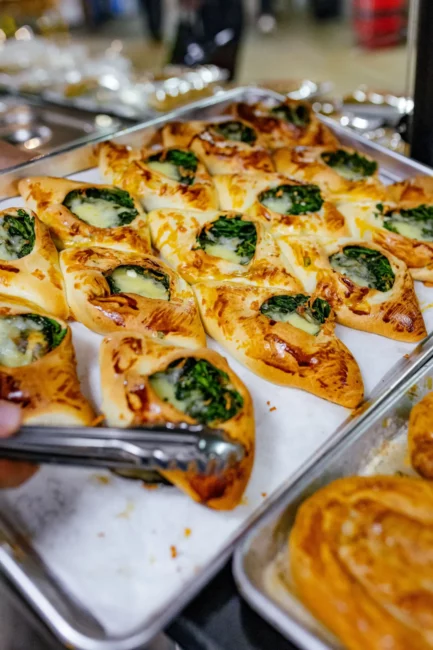 Mahmut and his team offer lamb and chicken kabobs, roast lamb shank plate, and three types of Börek/Gözleme (fried pastries made of a thin, flaky phyllo dough filled with cheese, minced meat, or vegetables). Don't forget to pair your meal with a traditional appetizer, like tzatziki, hummus, fresh kisir, piyaz or Mediterranean salads.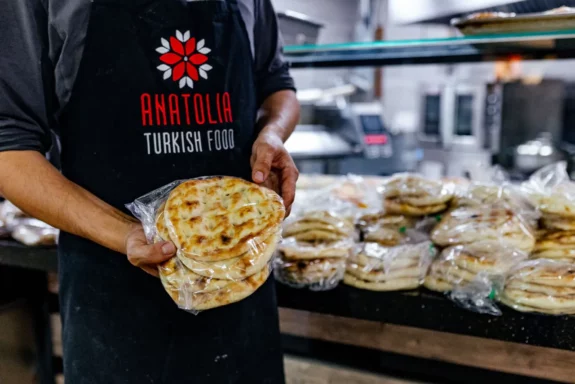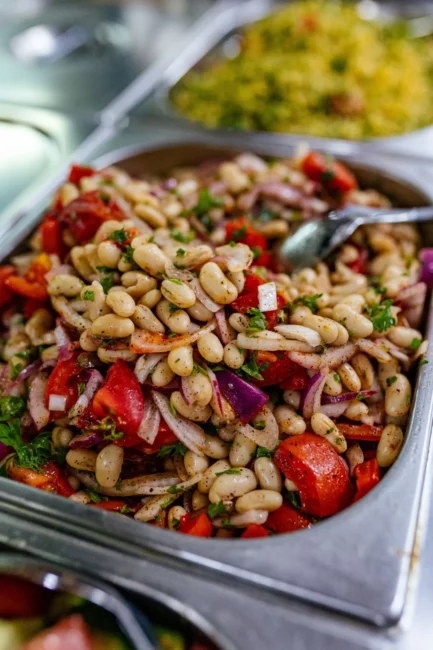 Try the lamb shank braised with their amazing red sauce.